I would like to acknowledge and thank my sponsors and generous team supporters. All sponsorship agreements are done on an individual basis. Please visit my request for sponsorship for more information.
Thank you to my wonderful sponsors!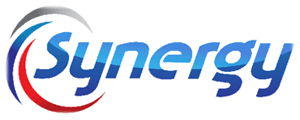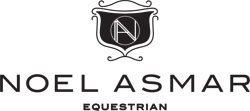 Visit the Noel Asmar Equestrian website.

Visit the Neue Schule website.

Visit the Bates Tack Shop website.

Visit the Equipe Saddles website

Visit the Saddle Solutions website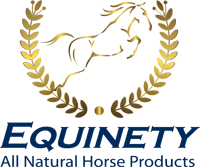 Visit the House of Salmi website
Visit the Comfort Equestrian website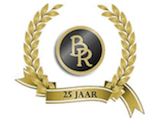 Thank you to my wonderful team of supporters!
Jayne Essig
Lynda Hol
Mark Keller
Laura Card
Kathy Arthur
Marci Leighton
Janis Cook
Eric Martin
Would you like to be part of Karen's team? Please contact Karen directly if you would like to help her meet her dreams.